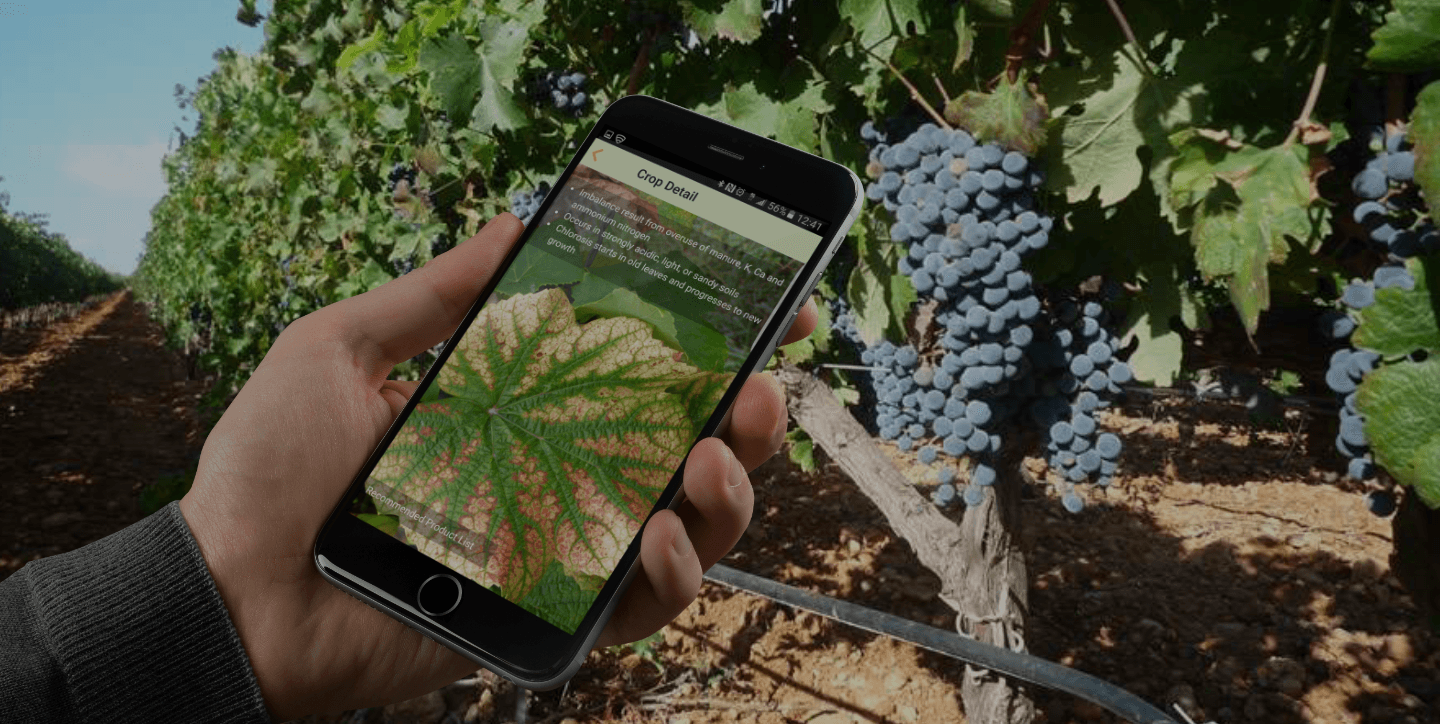 P2P Boating mobile app
Blogs, Destinations, Maintance tracking
A Cordova based prototype application build for boaters and marine service and supply vendors. The application had the ambition create a full featured, social environment for boaters and to tackle the often neglected effort of tracking service and maintenance for boats. The app would suggest Maintanence and connect boaters with Vendors.
It was an exciting app to build considering it would use a broad array of technologies, such as security, e-commerce, social media, blogs, location based services, data synchronization and much more.
Admin Dash
We build a Materials based admin panel for owners of the application to manage customers from Vendors to end users.
Customer Mobile App
Access service records, locate blogs on boating destinations, buy or sell a boat. The app kept a user fully connected to the community.
Android
Vendor Applicationr
Marine Service providers were able to look up a boats logs based on their id and user permission.
Destinations
Boathers could search for blogs on locations or group trips.


iOS app Available
Nutrient Technology app
Nutrient Adviser app for agricultural users.
2016, Just after returning from a 6 month trip to Vietnam developing a website and part of a mobile app. I came back and met with an agriculture company to discuss an app to help their customers and field technicians identify deficiencies and select products more efficiently. What came of the discussion was a crop advisor application. One of the best parts of my work is meeting such a diverse set of people from different industries.
Entry Portal
An accessible list of tools available to the user directly in the applications entry portal.
Nutrients Guide
Starting with a crop selector, or the nutrient guide speeds the process of identifying deficiencies.
Download for Android at